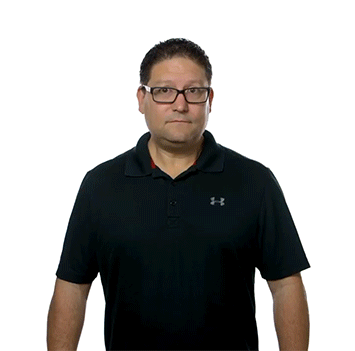 A little unknown fact about Glenn… "I am quite a movie buff and I can quote just about any line from any movie I've seen. Sometimes I act like I don't know the line so people don't think I'm weird, but I know it."
Glenn Norris, CPA
Glenn has the right brain of a Hollywood film critic and the left brain of an exacting tax accountant. Put the two halves together and you get one interesting guy. His brains oozes with useful accounting information and cinematic jokes all at the same time, often times firing off both antic and enlightenment simultaneously.
Glenn's calming sense reassures clients that things are under control, while his jokes, and they are many, slice open tense moments like a hot knife through butter.
Glenn and his wife Marcy live in Pismo Beach with their two children, Megan and Ryan. When he's not in the office, Glenn is on the golf course, playing with his kids, or watching any sport imaginable on his 400+ channels.
Glenn's interests include:
Movies (Duh!)
Playing golf (or something that looks like golf)
Wine and beer
Playing guitar
Hockey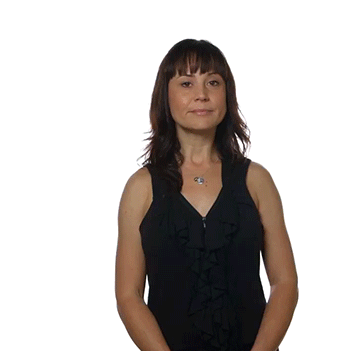 A little unknown fact about Sarah…
Sarah can rock a fanny pack like it's no one's business.
Sarah Lewis
"Energetic – Professional – Reliable!"  These stunning adjectives used to describe Sarah were what sparked Glenn's interest in recruiting her to his team. 
Sarah has a strong background in the professional business arena.  Prior to working for Glenn exclusively, Sarah provided office services for 10 different attorneys and professionals, all of whom worked in different fields and specialties.  In addition to her professional skill sets, Sarah has the unique ability to make any environment enthusiastic and fun.
Sarah and her husband Ty have been raising their three daughters on the Central Coast since 2001.  Sarah enjoys compulsive cleaning and volunteering time at her daughter's schools.
Sarah's interests include:
Wine and relaxing
Naps
Her goats, chickens, and German Shepards
Watching medical surgery shows
Thrift store shopping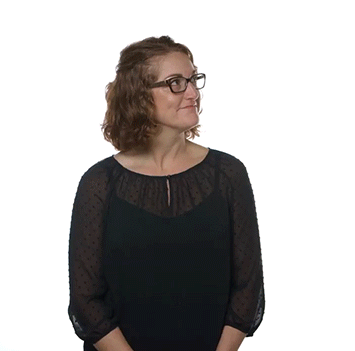 A little unknown fact about Jenni… Although not an avid nor loyal sports spectator, however was pleased to have met Magic Johnson, Mickey Mantle and Muhammad Ali
Jenni Metzger
Jenni is a California girl, that grew up on the Central Coast. She attended Cal Poly as a Recreation Administration major- focusing on Event Management and later studied Graphic Design.
She keeps on her toes with two teenage boys and a mighty playful golden retriever that is constantly by her side.
Jenni's interests include:
Mountain biking and hiking
Baking pies
Finding inspiration in vintage stuff
Simple pleasures
Paddle boarding, wind surfing, and boogie boarding